In the ever increasing and competitive market of website design, finding new clients is becoming tougher. New companies are fighting with each other to get a foothold in the designing industry. If you don't own a very large designing agency and facing trouble to find new clients, then you should change your strategy.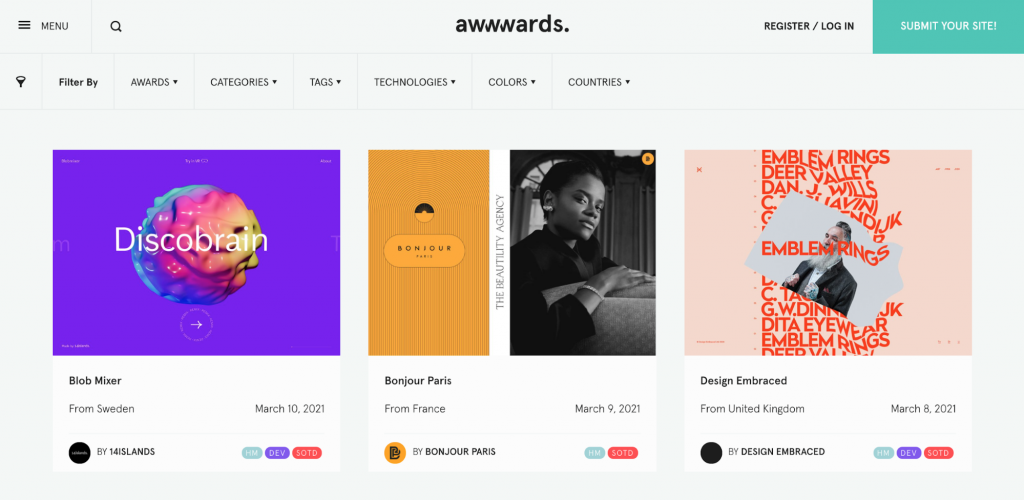 You can be a small fish in a big sea or a large fish in a small pond. One of the best ways to find new clients is concentrating on the local market. When people focus too much on the national or global market, they often forget that there are several clients available in their local area or city. Localizing your business has many advantages. Compared to global market, competition is less in local market.
When you localize your business clients get more interested to hire you because you are just few kms away and they can contact you anytime. Search engines also rank your business much higher when you localize your business. If someone searches "web design company India", he may get 100,000 results and your company ranks in 1000. But when he searches "Website design company in Kolkata", your company can rank in 50.
Localizing your business and attracting new clients can't be done overnight. It requires properly planned strategy and you need to follow them rigorously to get the desired recognition. For successful localization of your business you can follow these steps.
Research the keywords- To get good ranking in search engine results; you need to determine the most effective keywords for your business. You can try Google AdWords or any other tool to find out people's searching habits. If you have a basic idea what keywords people search, then take a test and find out their ranking in Google AdWords. For example, you can search on "web design company in Kolkata", "website design company in Kolkata", "web design company in Calcutta" etc. Pick the 2-3 keywords that rank at the top in the Google AdWords research. While finalizing the keywords always pick from the "Local Monthly Searches".
Website optimization- After finalizing the keywords, add them in the homepage title, body content and alt tags. Using the keywords you will be able to optimize the website for better search results. However, don't use too much keyword anywhere. Otherwise Google will blacklist your site for keyword spamming.
Use online business directories- There are several reputed business directories that people use to find local businesses. These directories are like local search engines. Most of them don't take any charge for listing new business in their directory. Registering in such directories will also help you to improve search engine ranking.
Give contact information- When you give your address details and phone number, Google easily recognizes your location and show your site in local search results. Your potential clients also realize that you are a local company and they feel more comfortable to approach you.
Online and offline marketing- To promote your business you can start a PPC campaign. Social networks are very popular these days and PPC campaign can give you very good results. Another advantage of PPC is that you can start or stop it anytime. Even if you have low budget for marketing, you can still afford PPC campaign. Your ad will be visible only to your target demographic area users. For instance, only Kolkata based Facebook users will see your PPC advertisement.
For offline marketing purpose, you can go to seminars, business meetings and connect with your potential customers. Besides attending seminars you can also organize a seminar and share your experience with others. It will give you a great recognition in the industry. Both the clients and other web designing companies will start recognizing you as a reputed organization in the city.